Multiple Cooking Mode
Various Rice Modes
Different modes and water level indications ensure the best results depending on the type of rice you're cooking.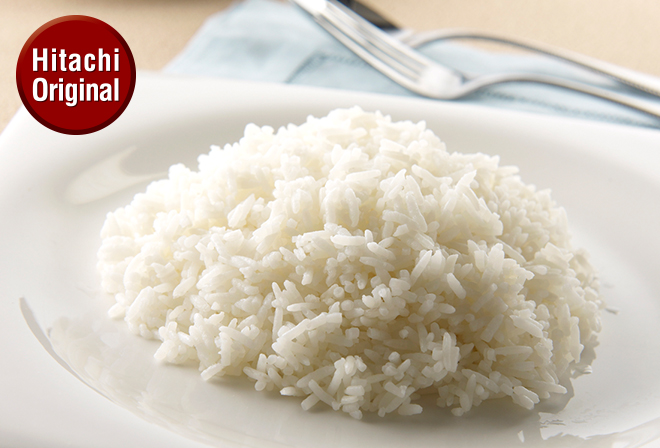 Jasmine (Fragrant) Rice
Japanese Rice
White Rice
Brown Rice
Sticky (Glutinous) Rice
Mixed Grain
Mixed Grain Course is newly added for the one-step-healthier meal.
Various Cooking Modes
The range of modes also includes the healthy Steam and Slow Cook modes. Now you have an even bigger choice of ways to cook.
Mixed Rice
Porridge (Thick / Thin)
Brown Rice Porridge
Bread
Cake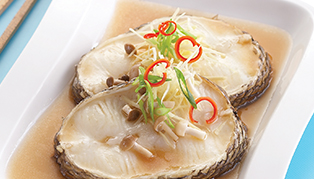 Steam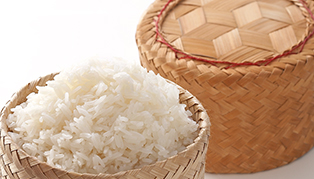 Sticky Rice Steam
Slow Cook (High / Low)