Our Vacuum Cleaners are
Made in Japan
And Stocked with Innovative Features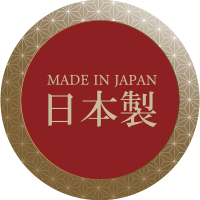 Harnessing the best of Hitachi technology, we derive immense pleasure in delivering
Powerful & Sleek Cordless Vacuum Cleaners through proprietary technologies.
Hitachi's original compact High Power Fan Motor is small,
light weight yet has high efficiency with low noise level.
With Zero Distance to Wall head structure, you can now vacuum right to the edge of the wall.
With your hygiene in mind, dust disposal is just at a touch of a button.
You can even wash the dust case with water.
Hitachi Made in Japan Vacuum Cleaners exude external aesthetic beauty and are also made for the intelligent and innovative homes of the future.
With Hitachi, you've got it made.